ABOUT CYLTRACKER
CylTracker is a web based cylinder logistics and rental management system. Industrial gas suppliers invest a great deal of money in cylinders and these valuable assets are often lost or never returned by their customers. CylTracker addresses this issue with a two pronged approach - one based on accurate and comprehensive tracking, and the second is by allowing suppliers to charge a rental for their cylinders. It's never been easier to manage, track and rent your cylinders!
CONVENIENT AND EASY TO USE
Being cloud based, CylTracker can easily be integrated into your existing business processes and provides a simple, innovative and efficient cylinder logistics solution.
LATEST TECHNOLOGY
CylTracker is at the forefront of cylinder logistics systems and has been developed using the latest technologies.

MOBILE FRIENDLY
CylTracker has been designed to work across all platforms including PC's, laptops, tablets and mobile phones from all manufacturers.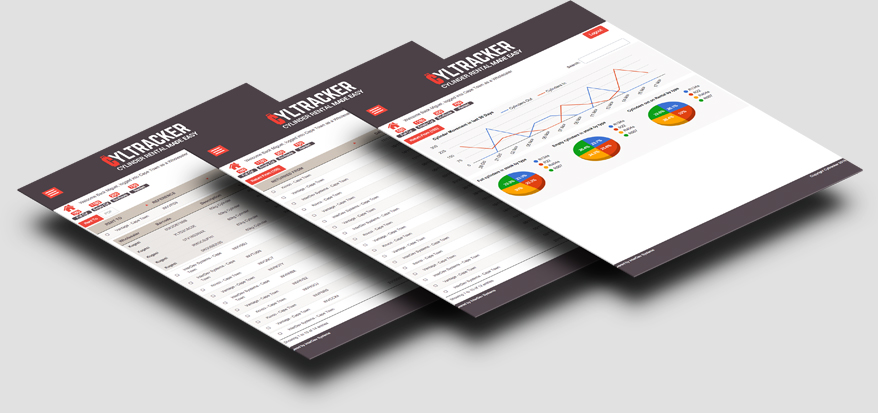 Cylinder Rentals
CylTracker also allows gas suppliers to charge a cylinder rental fee to their customers. Since the system accurately tracks cylinders, it can also be used to generate a monthly invoice for the rental of each cylinder and can be integrated with most accounting systems to allow the automatic invoicing of customers for this rental fee.